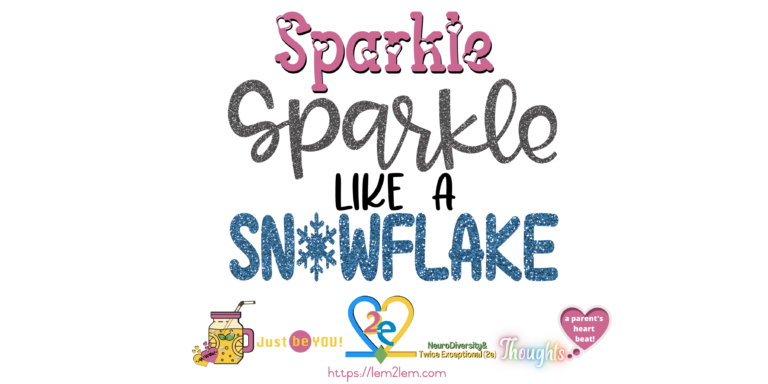 Always be a snowflake – no two snowflakes are ever the same, but they always sparkle anyway.  They sparkle individually and even collectively in a group.  So no matter what life throughs at you or where it takes you to be, BE YOUR SPARKLING SELF!
but we've made it!
And now it is time to relax a little and enjoy the holidays!
Have fun colouring the Elf -
FREE Download
Move your mouse cursor over the .PDF
or
right click with your mouse on the .PDF
to download.
Please let me know in the comments if you could and/or did downloaded the elf.  

If you or your kid(s) want to showcase their coloured Elf; email me a copy at willa.truter@gmail.com with the subject line: Snowflake and I will add it to Lemon2Lemonades Facebook page. 
As this is a late post and most of you would have collected a lot of activities to do for today/tomorrow already, it will really depend on 10 or more entries to open the FB album.
If I have at least 10 entries, I will open an album called snowflakes and will email you the link back to share with friends/family.  

Just have fun anyways!

To know when the next article is out or to receive exclusive E-club content, join our E-news – click here to join.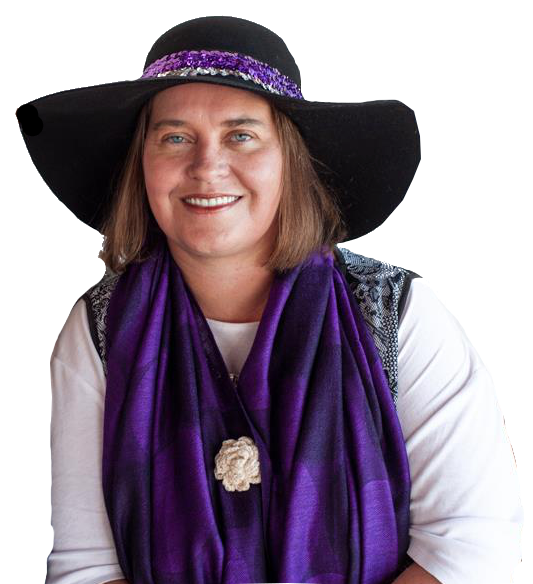 An Autodidact / MultiPotentiolite / Content Creator / Designer / NeuroDiversity Activist / Poet / Genealogist / Mom-Tutor-Fundraiser-Activist / and more / simplyME!
♫ NeuroDiversity rocks the world – accept & adapt♫