Igniting Communication – a play-based method
with Michelle Younghusband from C Kids Thrive
Note that due to time limits, Michelle had to condense her talk quite a bit, but you will still learn a lot in this 26min clip about:
1. How to understand your child's current communication approach (even if you've tried everything before.
2. How to respectfully increase your child's communication to be more effective and efficient.
3. How to ignite communication with other methods that many think prevents speaking.
4. How to become your child's communication cheerleader by speaking less.
5. What is communication-based play?
The Q&A session will not be made public.
To be part of the next live recording, join our Telegram/WhatsApp or Facebook groups where we announce all events.  To join any of the platform groups, e-mail willa@lem2lem.com
To know more about play-based communication or to communicate with  Michelle Younghusband, visit
http://www.ckidsthrive.com

You are also welcome to leave questions/feedback below in the comment session too!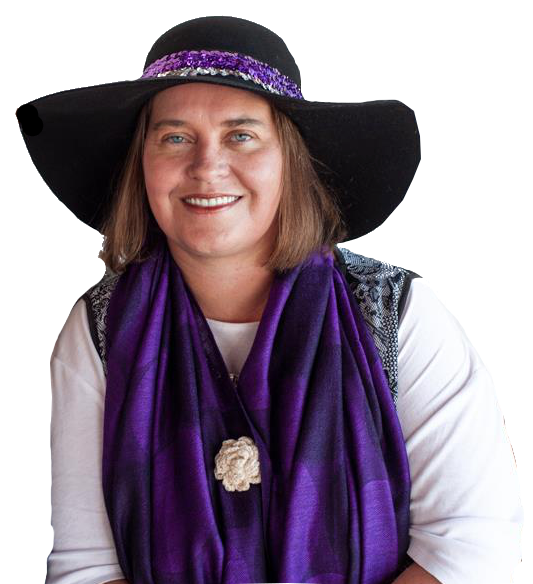 An Autodidact / MultiPotentiolite / Content Creator / Designer / NeuroDiversity Activist / Poet / Genealogist / Mom-Tutor-Fundraiser-Activist / and more / simplyME!
♫ NeuroDiversity rocks the world – accept & adapt♫