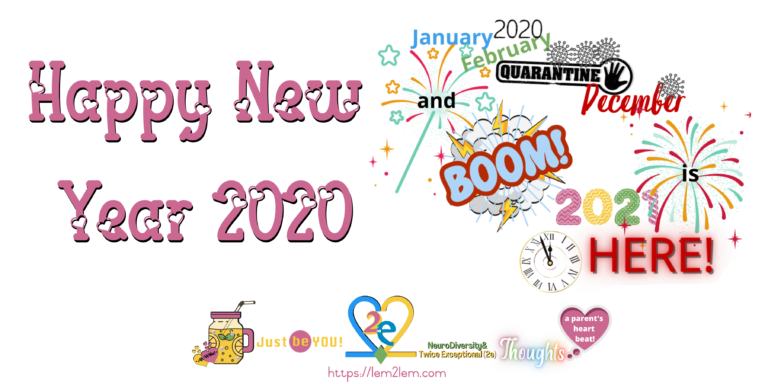 Experts/Books/Organisations in general are hyperlink, so if you click on the name it should take you to the website/social media platform of the resource/reference.
Feeling exhausted?  Well, no wonder after the year we all had in 2020.  For some harder than for others, but NOBODY had an easy year!
And now we have two choices:
sit here and grumble about the bad or
focus on the good and beautiful that was and will be.
I choose the latter!  Not because I am so much of an optimist as that I know and understand that wailing all day will impact my health and mood negatively and does not change a thing!  However, planting seeds of beauty all day long will impact my health and mood in a positive manner.
During 2020 I have learnt to turn the news off.  To leave the newspaper in the shop and to block the misleading fear-creating social media posts.
I have surrounded myself with social media post that was packed with
great ideas
to
make the

difficult days

beautiful 

and

fruitful
.
I've zoomed with like-minded people.
I've used
my time
to learn
new skills
and
gained more knowledge
about
NeuroDiversity
and
Twice exceptional (2e)
via online
classes
and
summits
.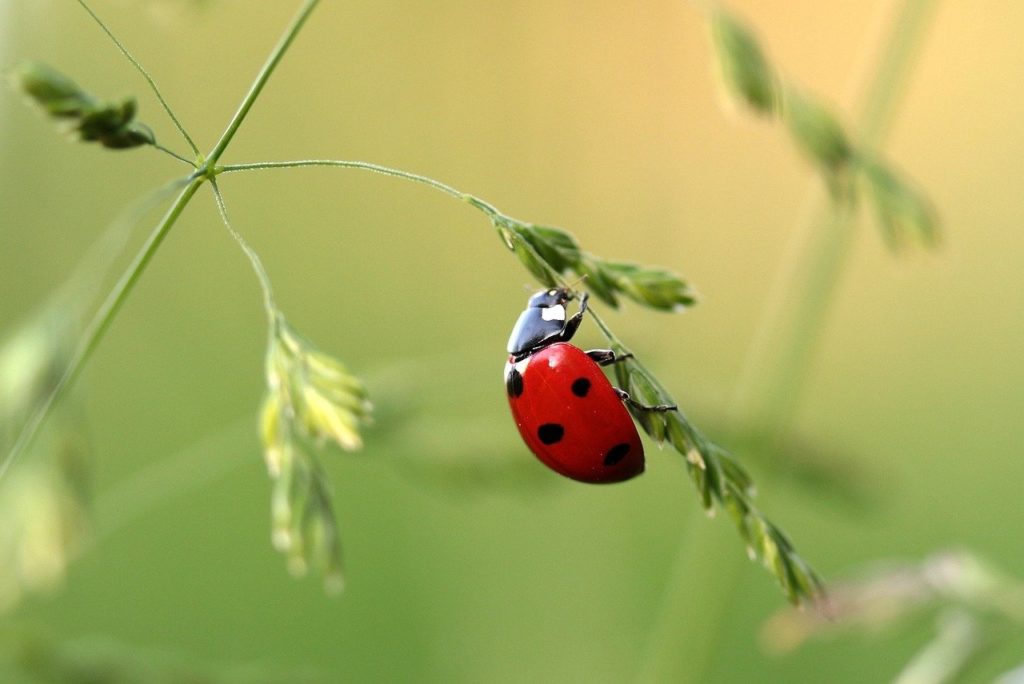 But most of all, I have appreciated each moment I have with my husband, son and two dogs.   In the midst of the hardest period of the 2020 lockdown, we were in a tiny home with a tiny spot of green.   Daily we would go stand there and just breathe the fresh air, look up to the sky and enjoy the blue and puffy white clouds passing by.   During stage 3 we were blessed to be able to move to a bigger home with a beautiful old garden with loads of different kinds of wild birds to watch.   So much to be thankful for.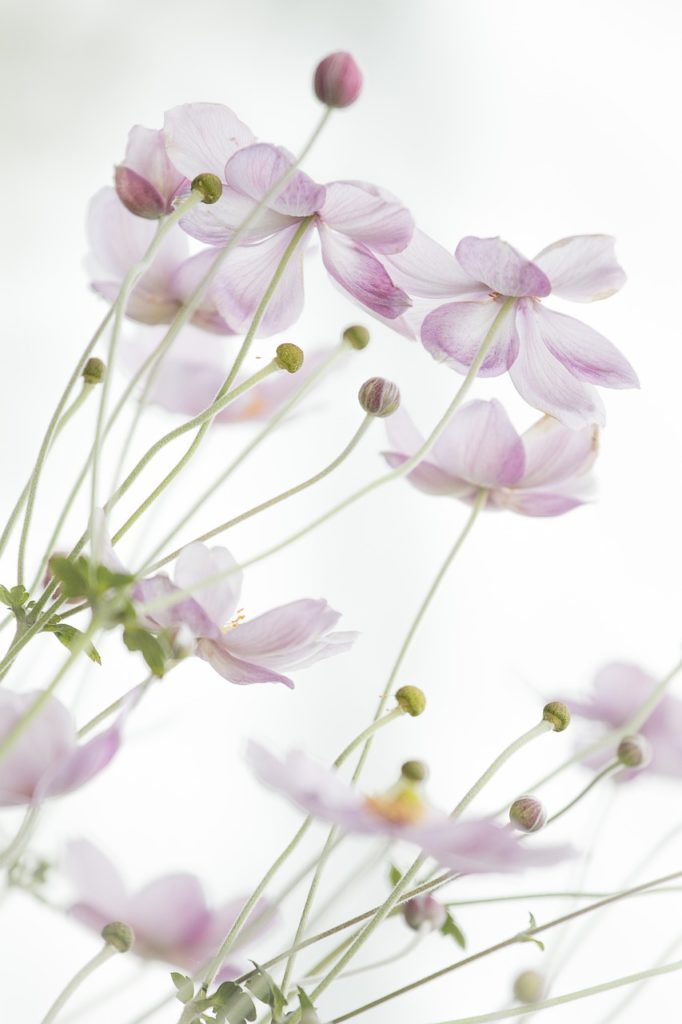 Every year I stand by the graveside of a friend/family member, sometimes even up to three a year. So it is kinda a normal part of life.  But this year, I lost 17 people dear to me.  Only one had died because of the 2020 virus.  It is hard to process the loss and to remain smiling. I cry. I write poems and create digital images to express my sadness. I let it go. I choose to smile with the tears flowing.  Cause the tears must roll to clean my soul and the smile must keep my heart pumping for the sake of my husband, son and two k9-kids.   
What 2021 holds;
I don't know!
I simply know
WHO holds the
outcomes and
that through Him
I can do all things; as
He provides me with the
strength to do so.
For 2021 I plan not to apologise for the state of my home or for who I am. 
I plan to be present and to appreciate the presence of my loved ones and friends within each moment graciously given to me.
Just BE. Be in all your beauty –
NeuroTypical or NeuroDiverse.
Keep in mind that life's most beautiful serendipities comes to form rugged filled journeys.
Please come back from time to time as we will add new information/resources. You are also welcome to read/leave platform of the resource/reference.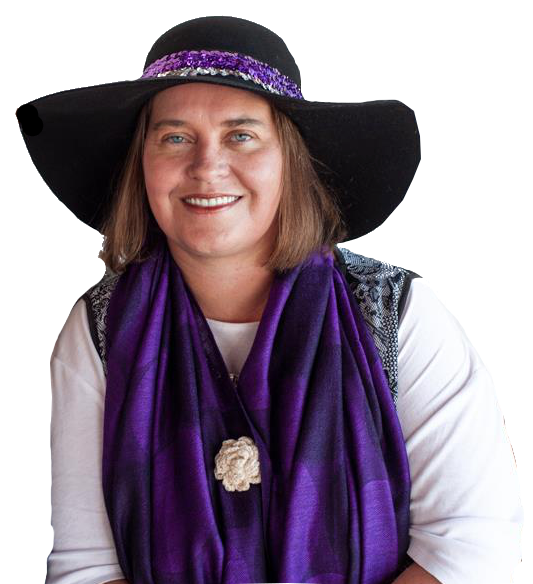 An Autodidact / MultiPotentiolite / Content Creator / Designer / NeuroDiversity Activist / Poet / Genealogist / Mom-Tutor-Fundraiser-Activist / and more / simplyME!
♫ NeuroDiversity rocks the world – accept & adapt♫