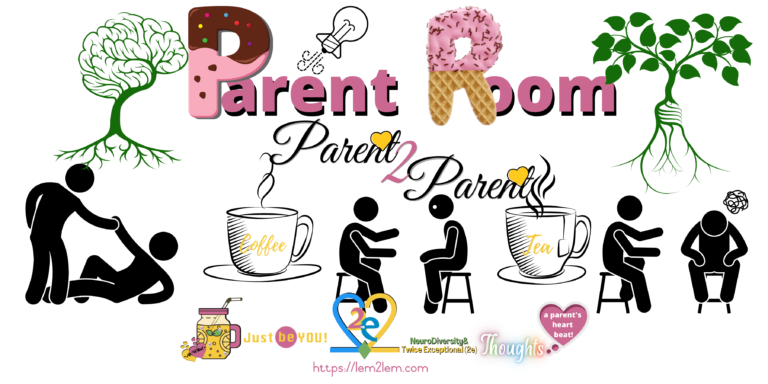 Are these applicable to you?
Do you feel lost and overwhelmed each day?
Are you at a loss as to where to start or focus energy?
Do you struggle with feelings of isolation?
Do you sense that no one else gets how hard things are?
That you have no control over any aspect of your family life?
That you need to absorb everything you can find on how to support your child but rarely with good results?
Neglecting your self-care and wellness in order to attend to the special and quirky needs of your child(ren), being burnt out?
Wondering where God of Heaven is in all of this?
Our community of like-minded parents with similar struggles in our Parent Room opening soon!